This is a major WIP.
Glossary
ID (Inner Diameter)
– The measurement of the inside of the barb
OD (Outer Diameter)
– The measurement of the outside of the barb
Thread
- The bottom of the fitting i.e. the bit that screws into the block
Hose Tail
– The part which the tubing sits on.
Common Fitting Sizes
G1/8"
- This size is un-common in high performance cooling parts due to it's restrictive nature. Aqua Computer used this for many years but have recently moved over to G1/4".
G1/4"
- This is the most common size, all XSPC, EK, Danger Den & Black Ice products use this thread size.
G3/8"
-Thermochill use this on their line of PA radiators, adapters are available to drop it down to G1/4" or EK produce some 3/8" threaded barbs to use directly with this thread.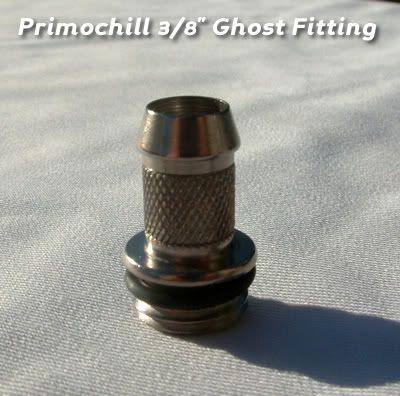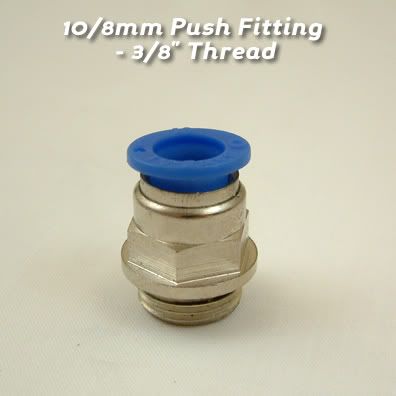 Edited by Marcus, 19 November 2008 - 12:46 AM.