This is only a simple guide, i'll do a more detailed guide on how to braid PSU and fan cables at a later date! =D>
How To

: Quickly Braid Cables
You will need:
Cable Braid
Heat shrink
Heatgun / paint stripper / lighter
Scissors
The wire i'm using as an example is just an XSPC

blue

LED
and the braid is some AC Ryan Blue stuff!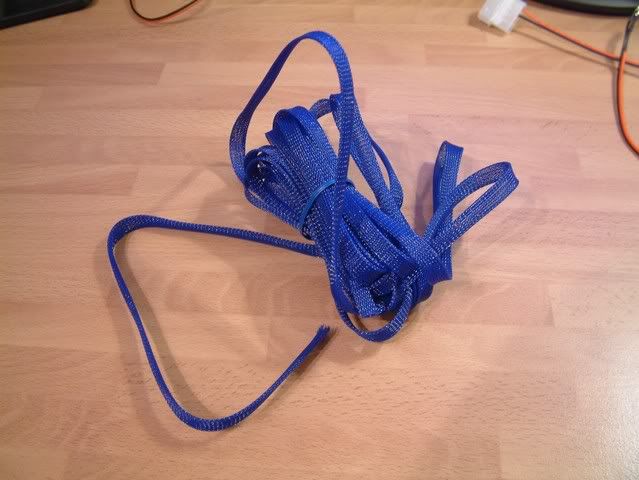 Feed the braid over the cable until it reaches the end of the cable...
Cut some heat shrink off, you only need about 20mm really.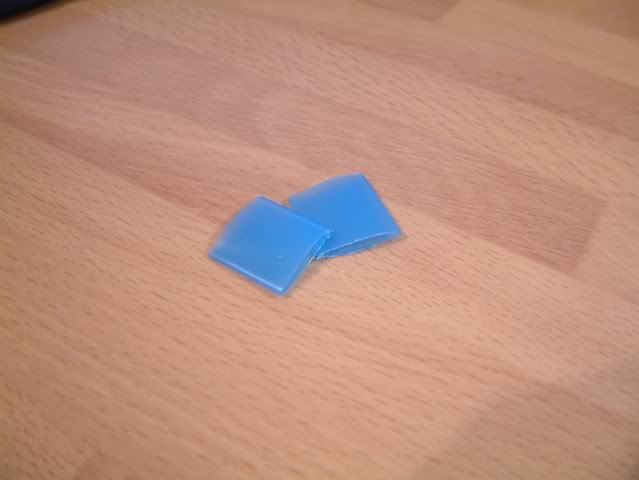 Pass the heatshrink over the braid
Bring out the heatgun, this is my 1400w Black & Decker Paint Stripper!
Point the heatgun at the heat shrink, be careful not to put too much heat on the braid otherwise it will start to melt.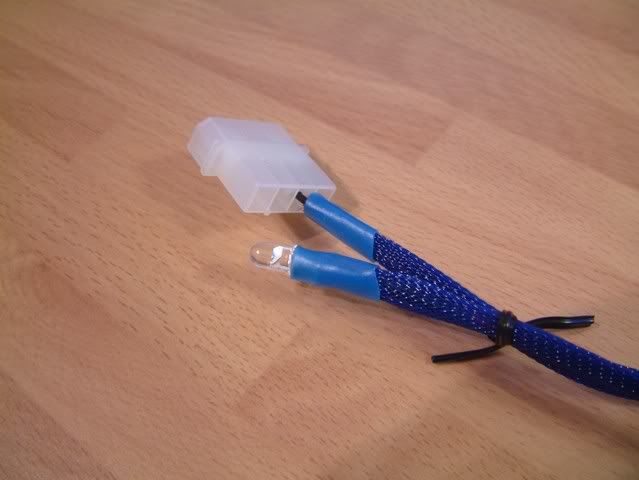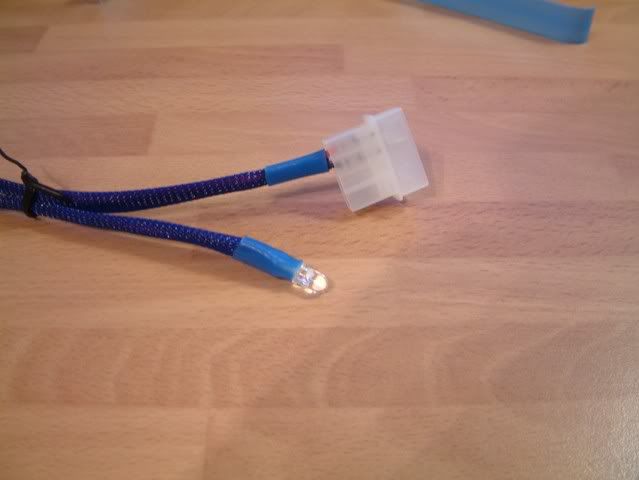 Now you have no excuse for having bare cables in your case! =D>
Edited by Marcus, 26 September 2008 - 09:26 AM.