Silverstone TJ09 - Black - Plain Side Panel Version
Finally got my hands on it... waited more than 3 weeks for it to turn up.
Ships in a biiiiiig box, with your typical sort of case pictures on the side.
Well packed with a few inches of foam surrouding the case.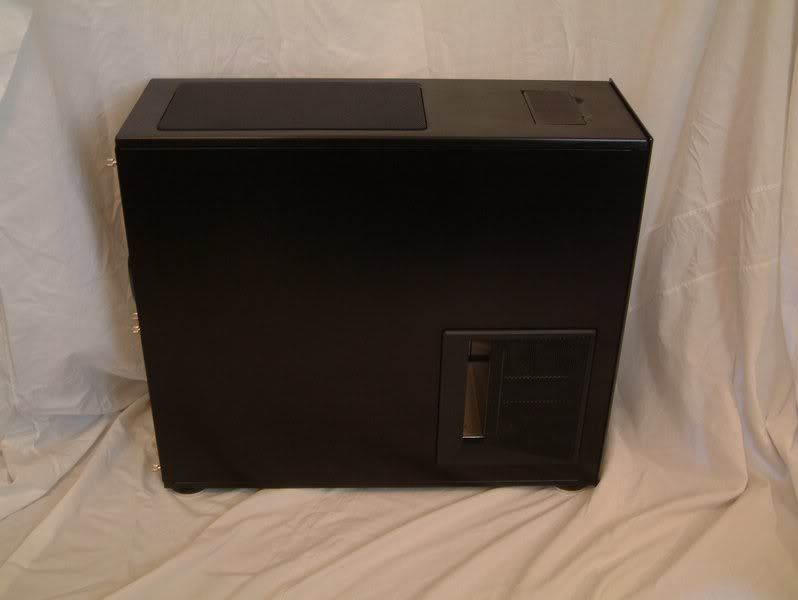 Top Panel USB and Headphone sockets
Silverstone Logo on the front panel!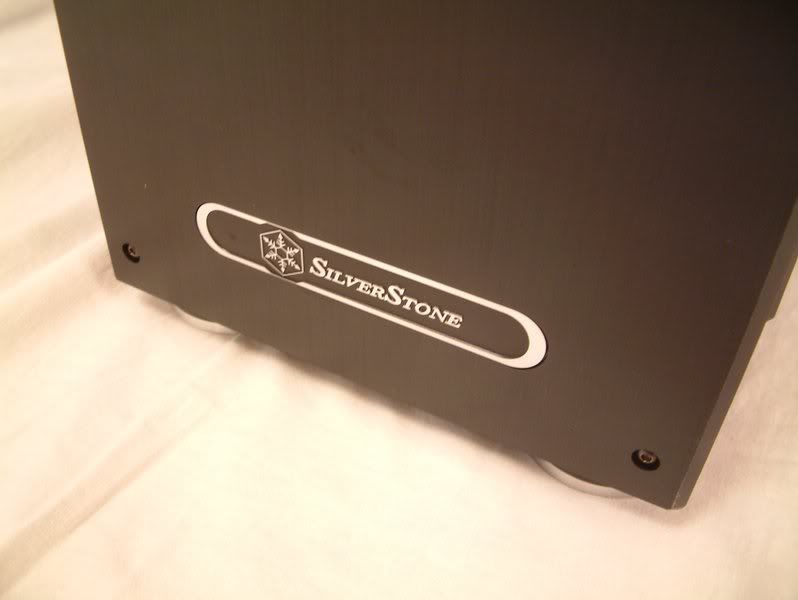 Rear of the case, 120mm fan on the rear to act as an exhaust!
Few snaps of the case internals for you to have a gander at...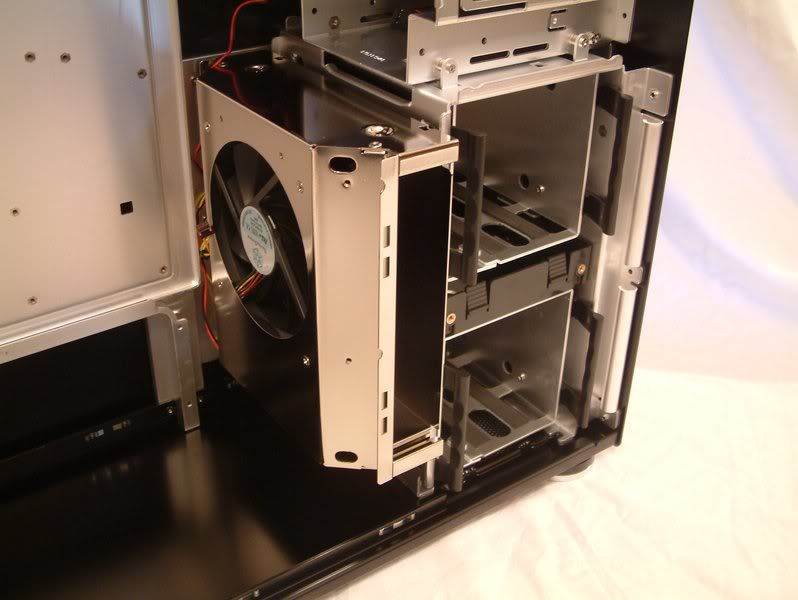 Roof panel, can support a 240mm rad with the use of the TJ09 Support brackets.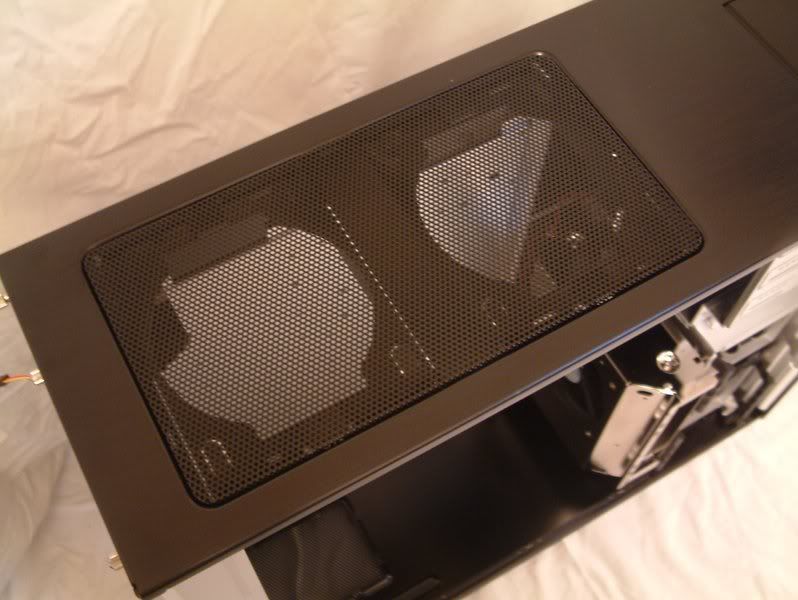 Rear of the motherboard tray and also shows the hard drive cages in the front of the case
Hard Drive Cages
Yeh yeh I got a little snap happy
Edited by Marcus, 08 April 2009 - 01:15 AM.