Been meaning to do this one for a while but bit busy at the moment so will carry this one on tomorrow.
It ships in a HUGE box, much more padding in this than there is in a Lian Li case. About 4 inch of solid foam surroud the ends of the case.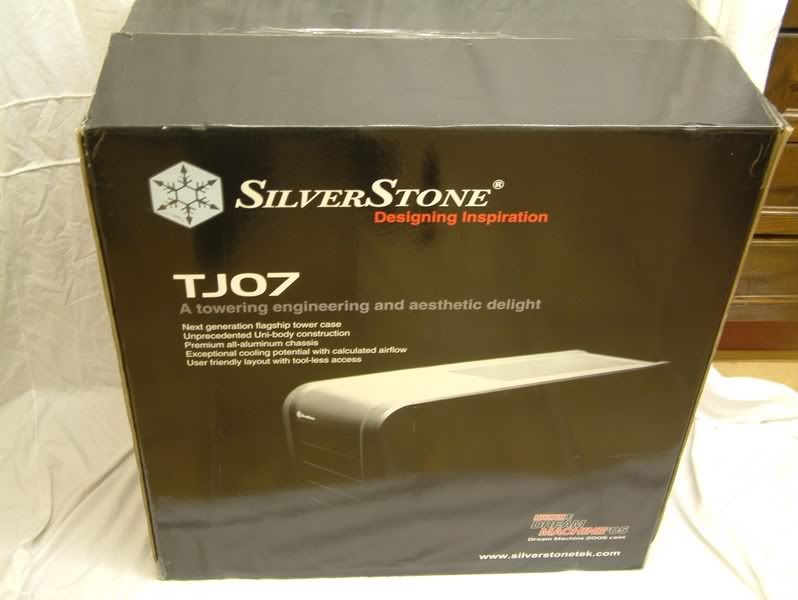 Left Side Panel - This is the NON window version as i'll be lasering it.




Right Side Panel - mesh in the bottom to allow good air ventilation




Front of the case, 7x 5.25" bays.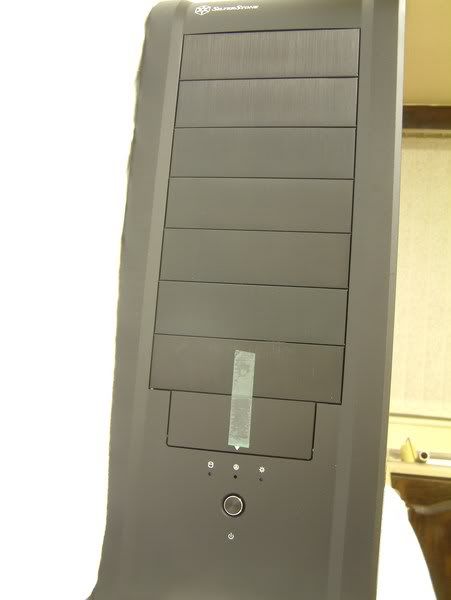 2x 120mm fans in the roof, capable of holding a rad with a few mods.




Top Panel with black mesh... looks very nice when painted in a contrastin colour.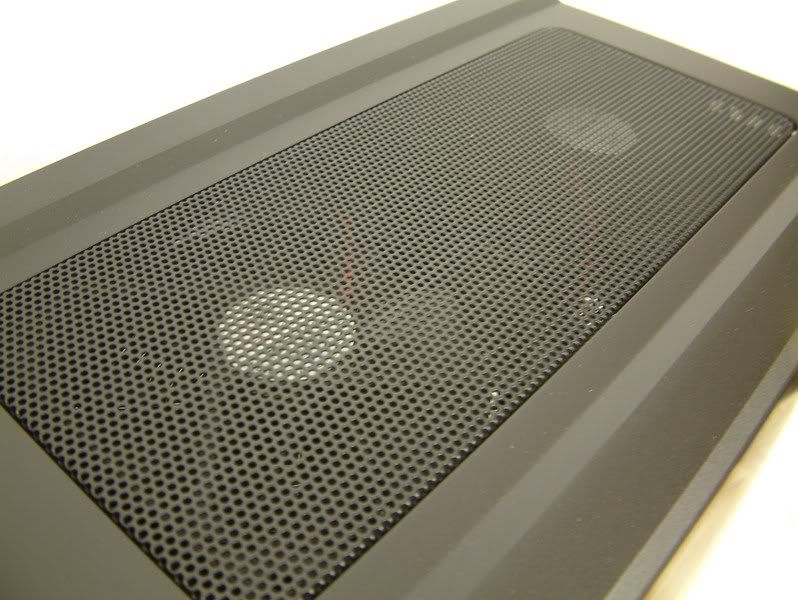 Second Part - The Internals
(at last
)