The DDC Pump, And New Footstands From In Win
So today i recieved the EK-XTOP DDC 3.2 PWM Elite Pump from EKWB, and also IN WIN sent me Blue rubber Footstands for the D-Frame Mini,
replacing the Black ones that came stock with the red frame when i bought it.
I will add a few images of them mounted on the white frame before i gave it the final 2 layers of paint earlier today. So just to see how it looked.
I am debating on what to do with the nickel plated housing for the pump, and thought about painting it white, but also thought on using white vinyl wrap instead.
Will see what i decide on tomorrow. Have some more vinyl things to do for the build as well, but update will follow on that later.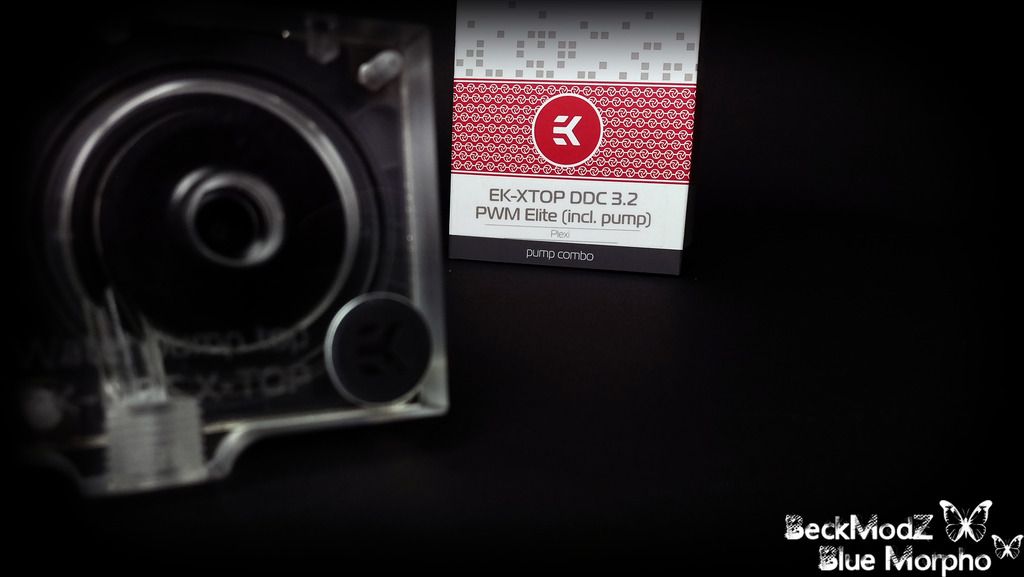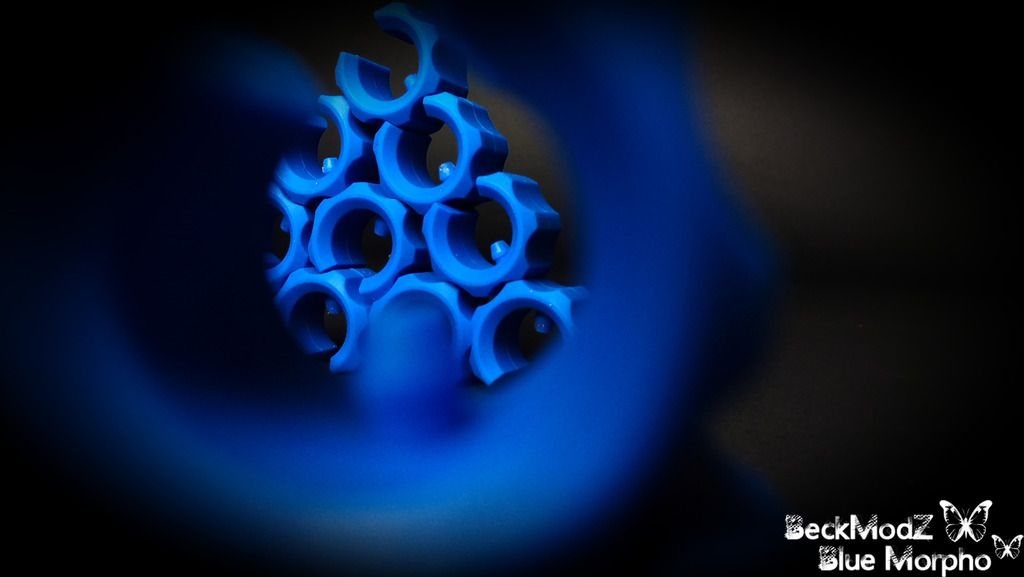 Stay tuned for tomorrows updates! finished painting the frame today, and it's drying over night.
Will put up images of it tomorrow.