I'm new here but seeing as I have bought 90% of my parts from WatercoolingUK I thought I would share with you what I'm up to
.
Simple as, Water cool an exbox 360 elite because....errrr....I can!
, nice little challenge too!
Early stages at the moment but I'll keep the updates flowing.
First things first I decided I'm gonna need a window, so out came the dremel!
I did try using a ruler to keep the lines straight but I cut through that too
.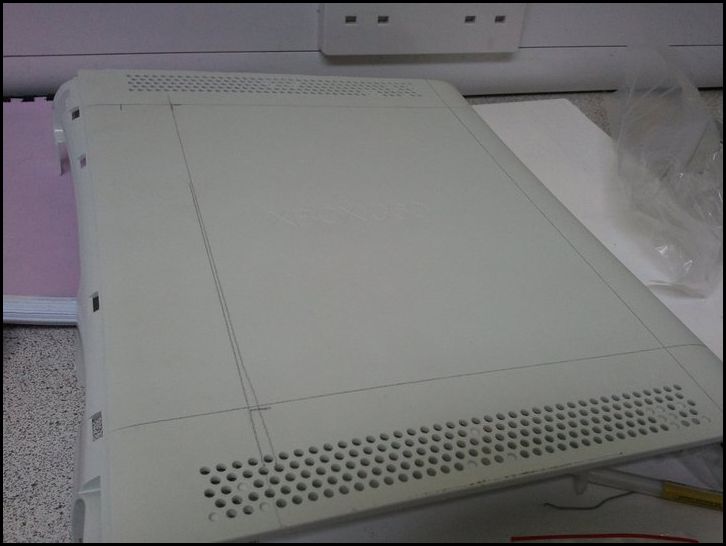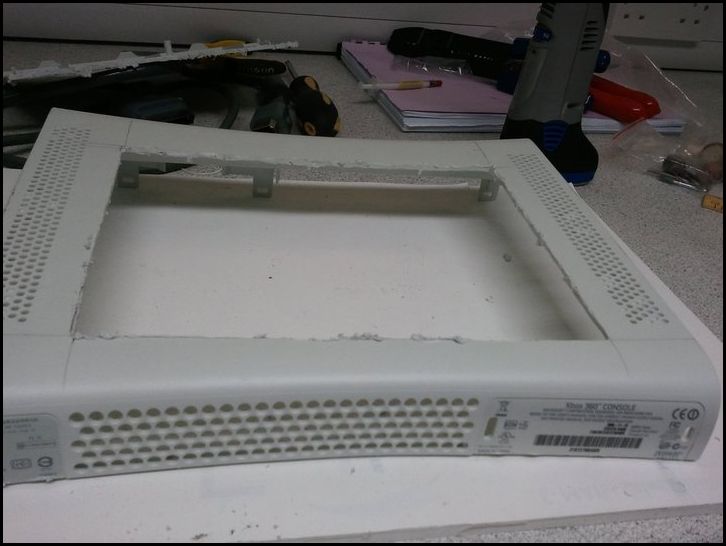 The next stage was to spray it all Matt Black!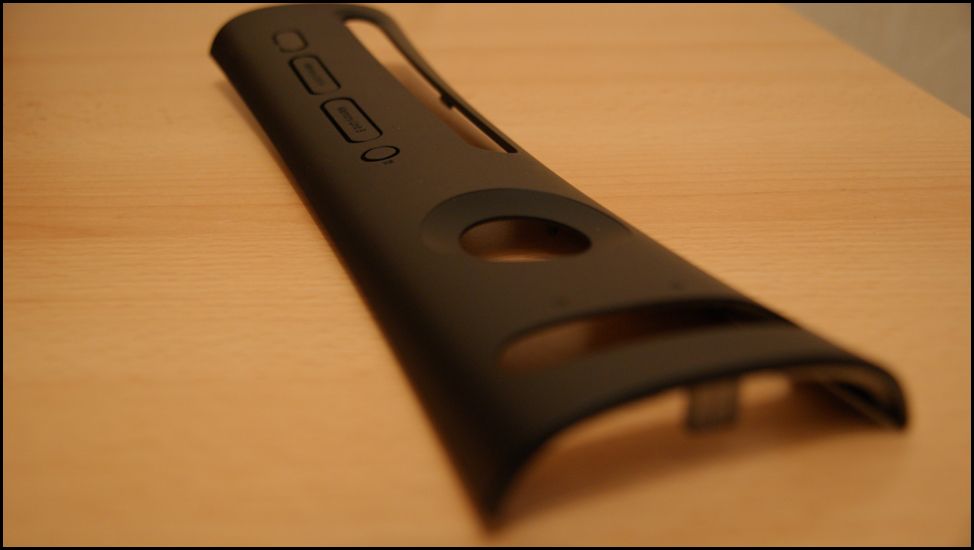 Yesterday I received this in the post..It's tiny!!
One Magicool Mini II 2x40 Radiator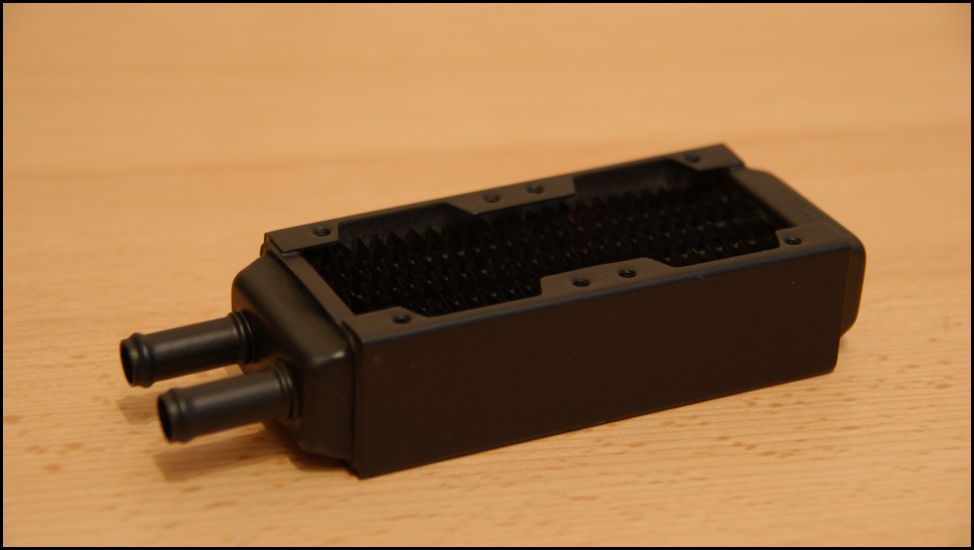 Against my iPhone 5!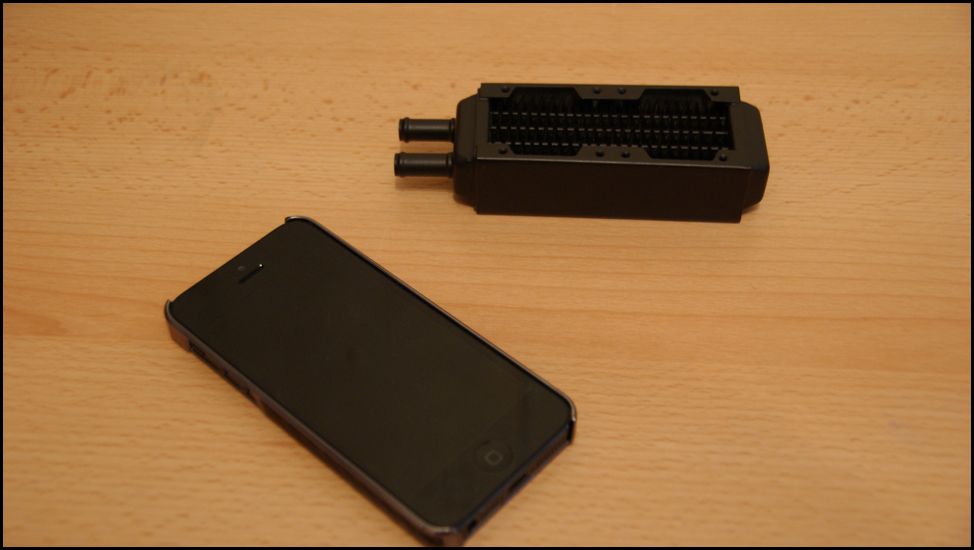 Just waiting on a large box of parts to arrive now and I'll be able to crack on with it.
Using a Bitspower 40mm Water Tank and a 12V Laing DDC-1T Pro Pump taking straight off of the main board power.