Ok so i got this till Skyrim comes around
I have heard alot of problems with the Driver issues,but i have got mine sorted.
I'm sure a patch will be out as usual.
It's much better than Borderlands and Fallout and i'm sure it will get better.
I took a few quick shots so far,plus the video settings page.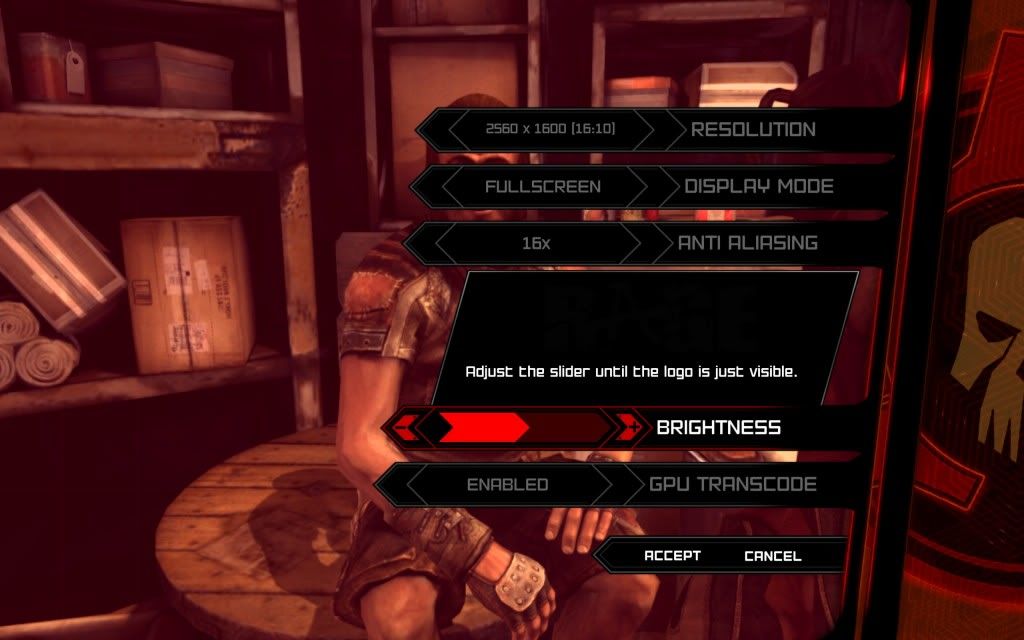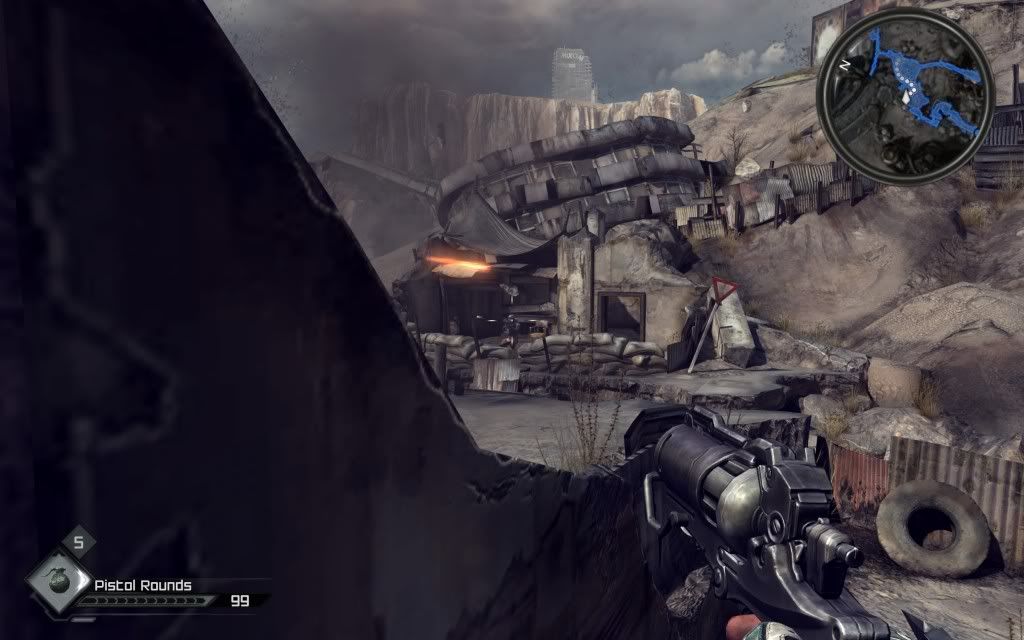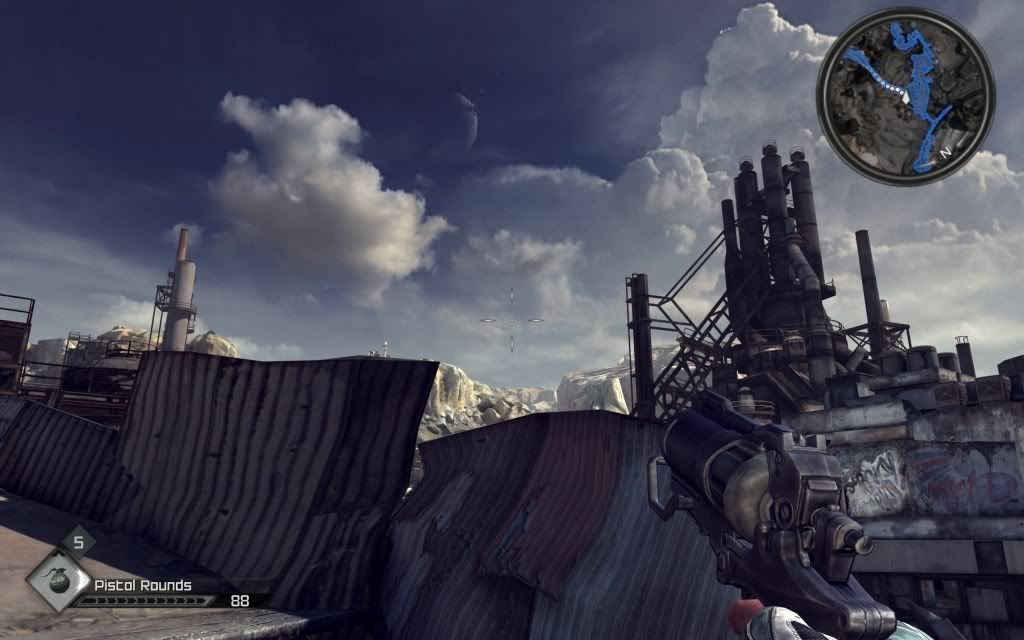 and The head shot as usual lol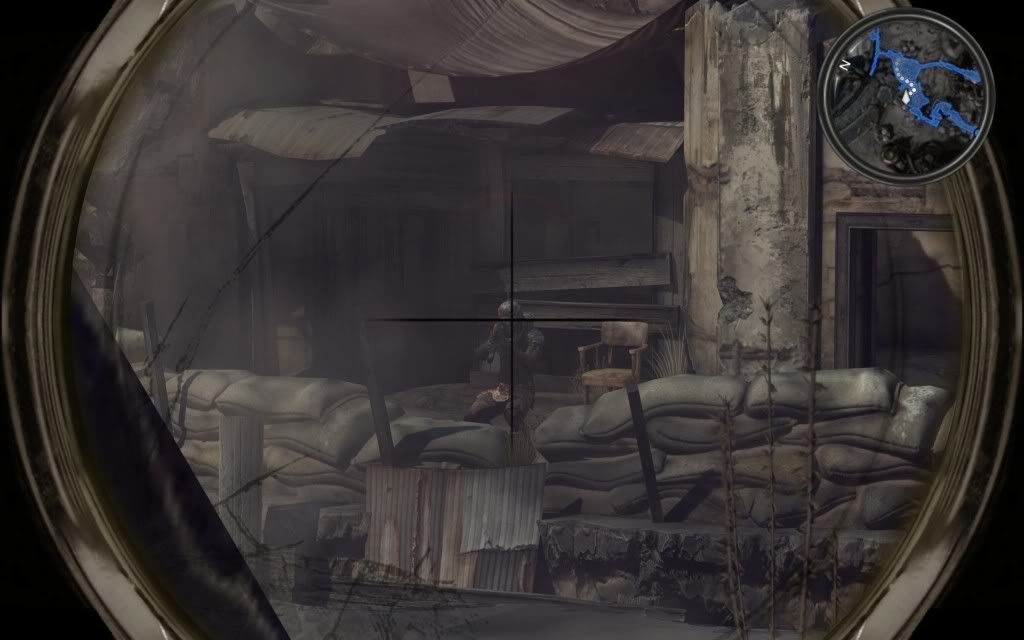 Looks like being another belter
Andy