ok I've took a few snaps of the game.Pictures don't give you the feeling of space and freedom,that you get while playing,but they will do.
Just starting off,you know this place Aaron.
lovely scenery
local village.
fell down a well
Barbecued Skeever
Joining the Companions,oh oh looks like warewolf in London time.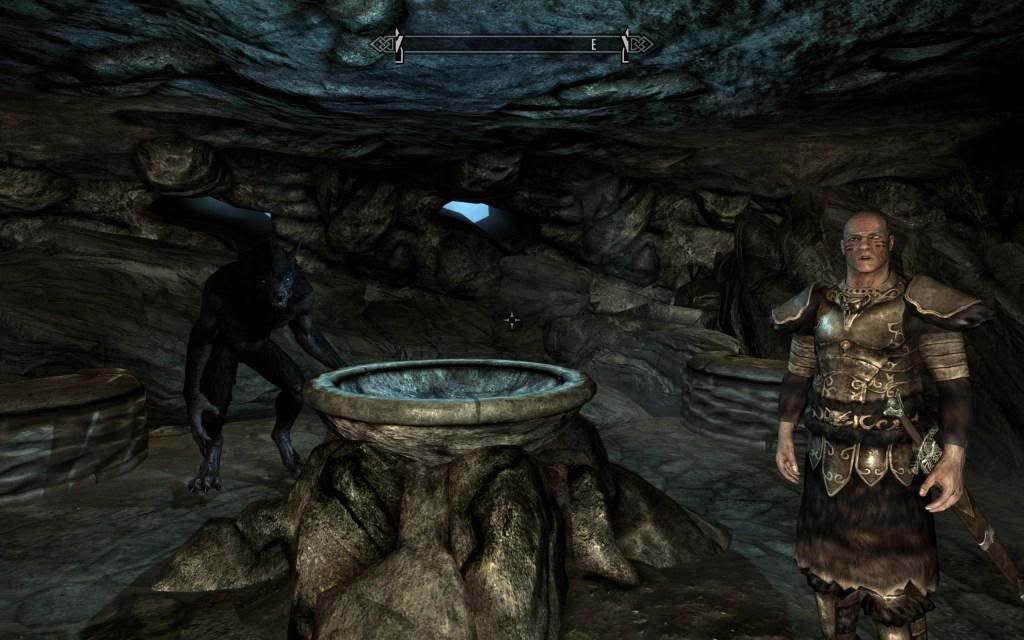 Night on the town as a warewolf just worn off.I look pretty ill
This is the best game of the year,Full Stop.
Andy