Crucial Smart Ballistix Tracer DDR3 PC3-12800 Review


The sticks themselves are Crucials classic Black, with the logo updated with the "Smart" tag to highlight the software and extra LED features.

Crucial have further developed the LED patterning on the sticks and offer four distinct lightshows as well as a choice of colours AND LED brightness settings. Having played with the options, I have to say I'm impressed. I mean it. Of course, the appeal of an LED lightshow is in the eye of the beholder, but it's great to have some choice and say in the presentation, if it's your thing. Two colour sets are available. Blue/Orange and Red/Green. Both the activity LEDs and underlighting can be changed independently, so colour matching to your motherboard should be no trouble at all.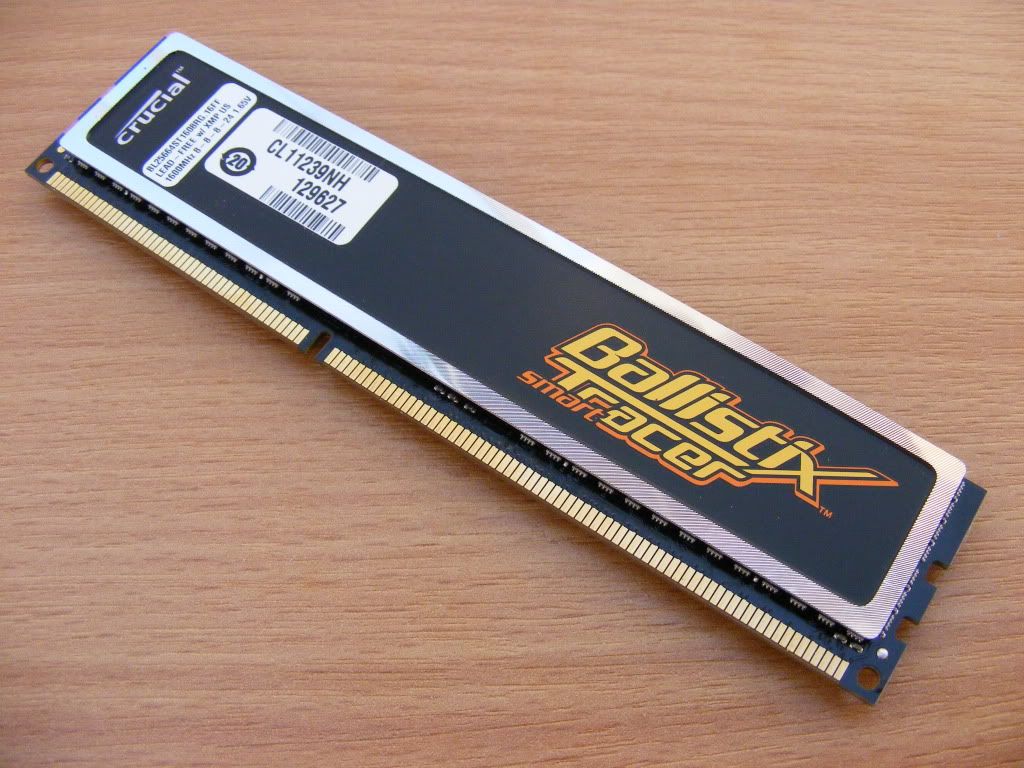 ......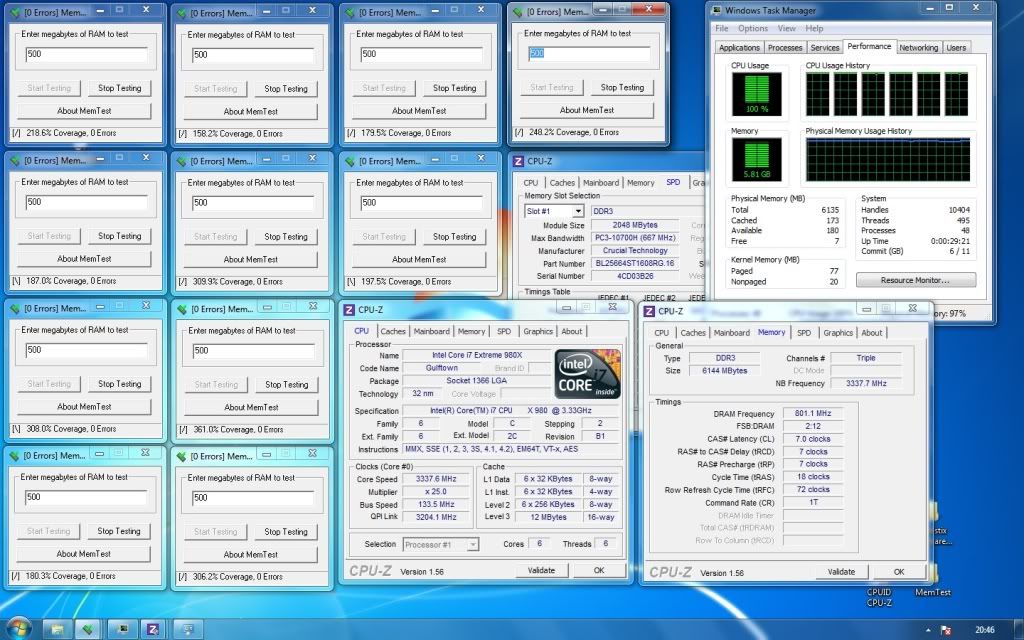 Next up was to keep the speed at 800MHz and see what could be done with timings…. I found 7-7-7-18, 1T to be fine at 1.65v. It would have been nice to see this as an X.M.P. profile as seen on some other Crucial kits, but it's nice to be able to tighten up all the primary timings with no voltage penalty. 6-7-6 latencies were a no-go here, sadly. Even at increased vDIMM (1.71v,) the computer would not POST.




Playing around

With the official part of the review over, I decided to try a few random ideas to see what happened. I've been interested in low-voltage RAM since G.Skill announced the ECO, so I started lopping off the vDIMM to see how far down it would scale.

At 800MHz, 9-9-9-18, 1T, I could run at a reasonably low 1.42vDIMM. (1.25vTT)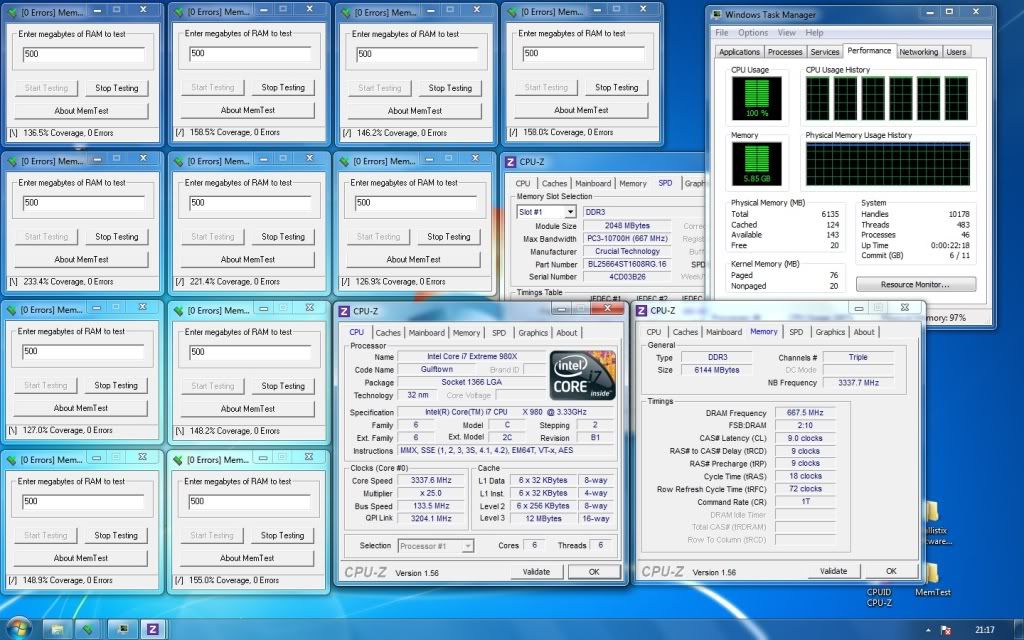 Going all out and slacking off the MHz as well, I set 666MHz at 9-9-9-18, 1T and set vTT to 1.17v and vDIMM to a fairly ridiculous 1.26v!

Don't believe me? Here's a video!



(this will also be re-shot with better lighting)



Full review

HERE