If you have been following my filtration project closely you would have seen all my R n D on this flooring but I finally (after about 2 months playing around with LEDS and CC's) found a product that would give me exactly what I need and they are Electro Luminescent panels.
To get a custom made panel to fit the base of the TJ07 it would have cost way over £200 so I opted for 2x A4 size panels at around £50 each.
They normal run off 240 volts with a 12 adapter, perfect all i need to do is a slight molex mod.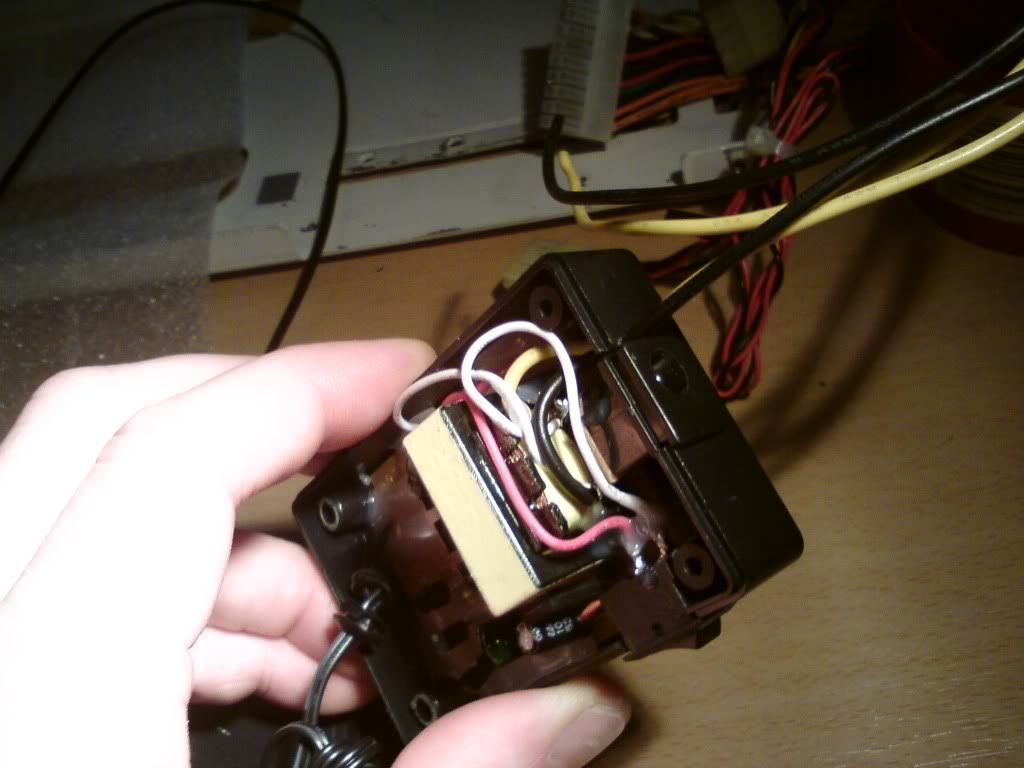 As you can see below the 2 panels where different shades, cut a long boring elecci tecki talk, I needed to run both panels off the same inverter. So all I did was cut the cable and solder it back on to the other inverter (keeping the wires the same length).
This solved my colour problem but now as i d taken the cheap route and opted for 2 panels you could see where they joined and this was not good enough. I was always going to run a diffusion filter over the top of the panels to soften the light but this would only hide the line when it was 13 mm off the panel, hence me having to raise my floor like I have (although I like how it looks this high).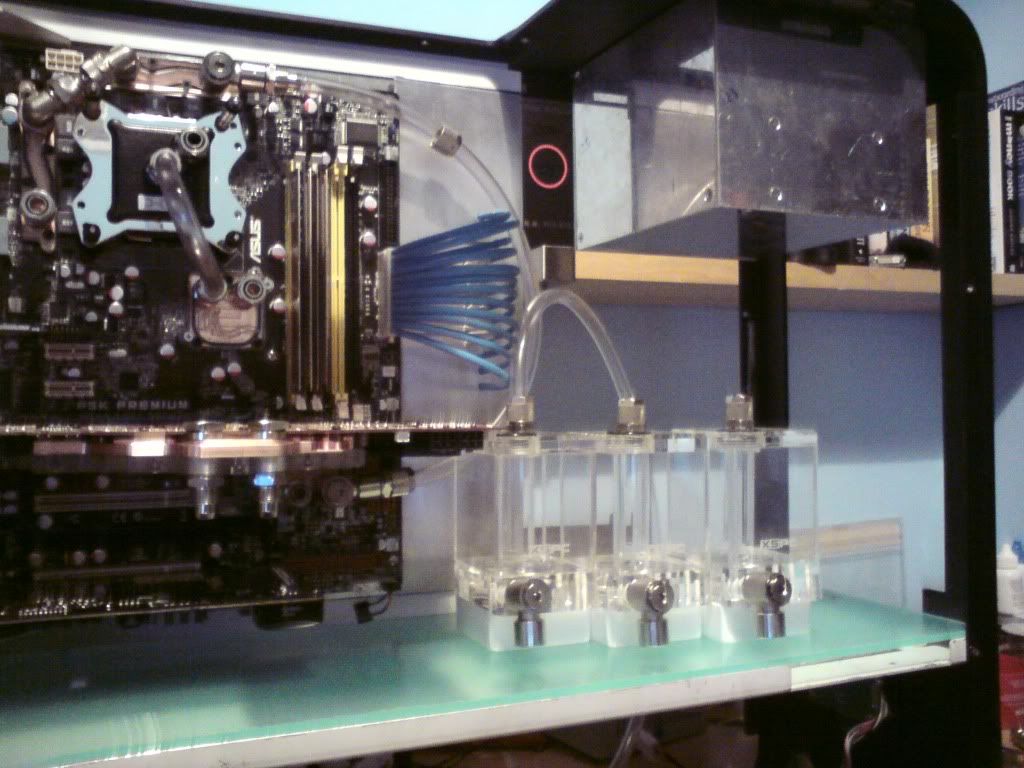 And there you have how I did it
Remember you can put any colour filter over the top and create any coloured glowing floor. Or even lay a shape or logo on the EL panel and the shadow displayed on the diffusion filter, the possibilities are endless.
Please pop over and take a look at my full project log. The links in my sig.
Skoch